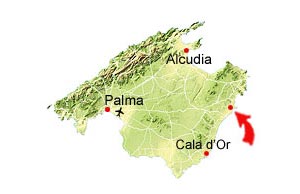 Safari Zoo brings the African savannah to you while you unwind on Mallorca. The park is located on the eastern coast of the island, on the outskirts of Sa Coma. The holiday towns of Cala Millor and Porto Cristo are located a short drive from the park.
You can either visit the large savannah area in your own car or on the safari train that leaves every forty-five minutes. The route is the same no matter when you leave: a three-kilometre dusty path that takes you through flocks of animals, open fields of grass, and loads of trees. The safari train brings you up close and personal with the animals, even allowing you to feed the antelopes.
There are around 600 animals on the savannah. Aside from multiple kinds of antelopes, there are also gazelles, zebras, ostriches, rhinos, hippos, wildebeests, Watusi cattle, flamingos, and beautiful giraffes. There are also plenty of monkeys and it's recommended that you close your windows, as they aren't shy!
Moreover, it's not unusual for two-three zebras to bring the cars to a complete stop by taking up the entire road. On the Safari Zoo savannah, the animals set the pace – besides, there's something unique about being held up behind a zebra or a bearded wildebeest.
Once you have made your way through the savannah, you arrive at a lovely little zoo, where you'll find elephants, llamas, lemurs, parrots, and various kinds of monkeys. The children will probably find it most entertaining to go behind the fencing where they can meet the black pot-bellied pigs, goats and geese. There's also an option to take a short pony ride.
Once you're in the zoo, you can head for the cafeteria for a drink, ice cream, or simple meal. You'll also find a playground and a souvenir shop in the vicinity.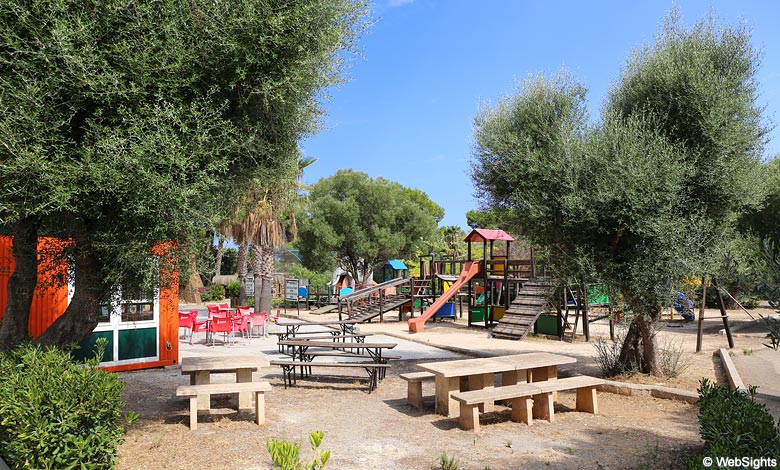 Learn more about hours and prices on Safari Zoo's website. This website also provides the departure times for the safari train and tells you when the free shuttle bus will pick up guests from Sa Coma and Cala Millor.
---
Safari Zoo video (official video)
---
Map of Safari Zoo
The map below shows the path that runs through the savannah. Southeast of the park, you can see the holiday town of Sa Coma.