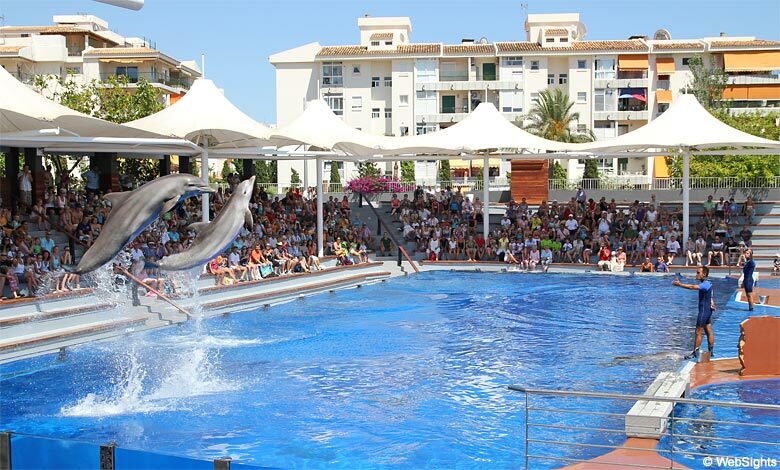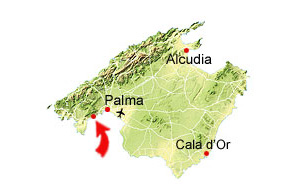 Marineland in Mallorca is not very big, but with its dashing shows there is good entertainment for the entire family. The main attraction is the bottlenose dolphin show, which is really impressive.
The shows with the Californian sea lions and the parrots are also interesting, but mostly for the kids. There are also other animals in the park, such as sharks, penguins and flamingos.
Half a day in Marineland will suit most people, and the other half can be spent at the child-friendly sand beach right in front of Marineland.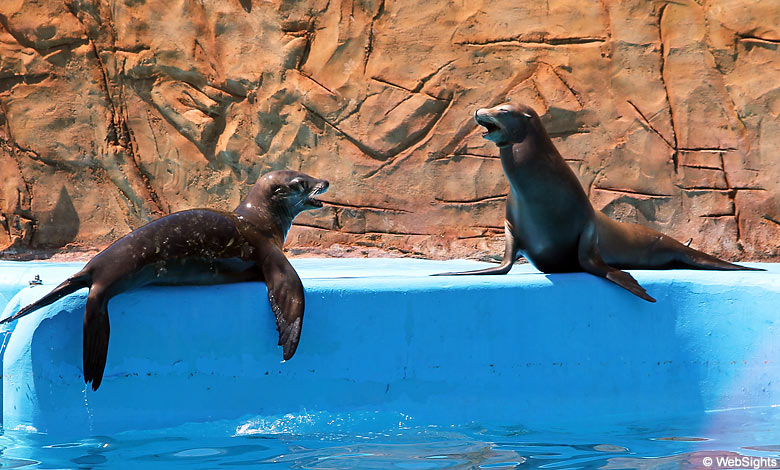 The entrance fee in 2022 is €27 for adults and €12-16 for children. If the tickets are bought at their website, they cost a little less, but will not be valid before the day after the purchase.
---
Marineland map