Beaches in the northeast of Mallorca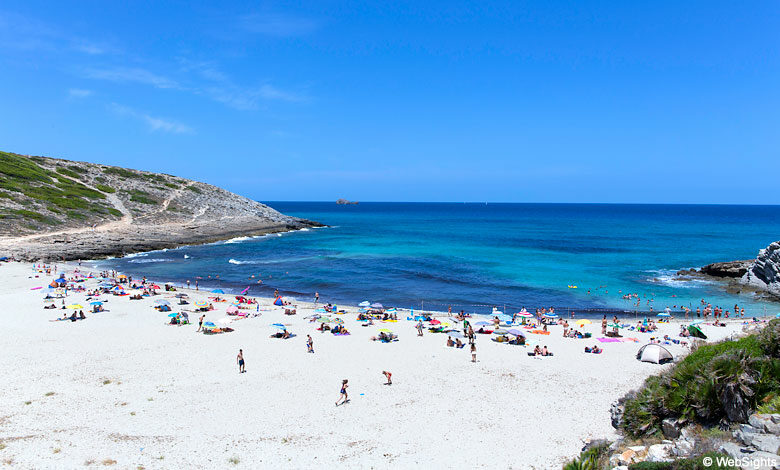 The northeast corner of Mallorca hides many wonderful beaches, including some of Mallorca's best natural beaches.
The most famous beach in this area is Cala Torta. A relatively large sandy beach in stunning surroundings with low mountains and trees. The area is perfect for hiking and there is even a nice little cafe on the beach. Although the last few kilometers are quite bad gravel roads, the beach is very well visited.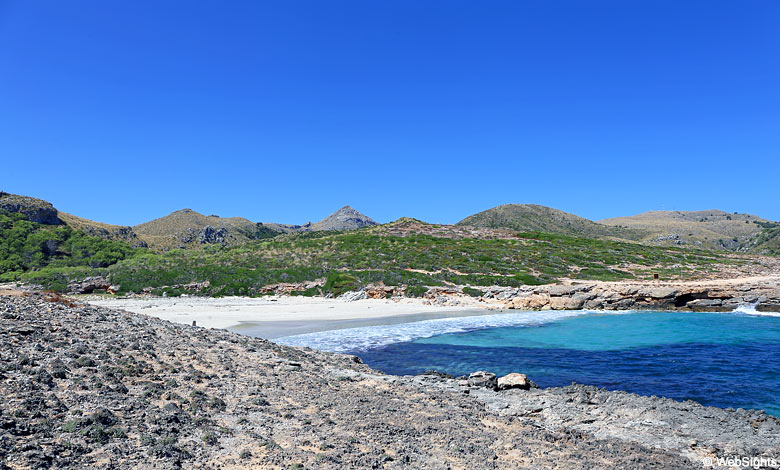 Cala sa font Celada (picture above) looks like Cala Torta in many ways but is not visited as much. In fact, you can be the only one on the beach during the summer months, which is quite unusual for Mallorca! This is because you will have to walk for an hour from the parking lot and the lack of facilities near the beach. On the trip to Cala sa font Celada you will pass Cala des Matzoc, another pretty natural beach.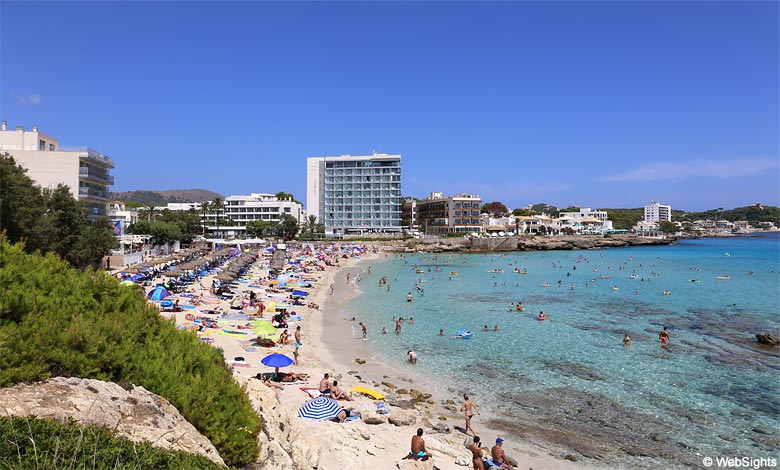 The largest resort on the northeast of Mallorca is Cala Ratjada (picture above). Cala Ratjada has its own beautiful beach, Son Moll, but on the northern edge of the town lies the even more beautiful beach of Cala Agulla.  With its shiny, bright sand, turquoise water and beautiful sand dunes, Cala Agulla (picture below) is worth visiting if you're vacating in Cala Ratjada.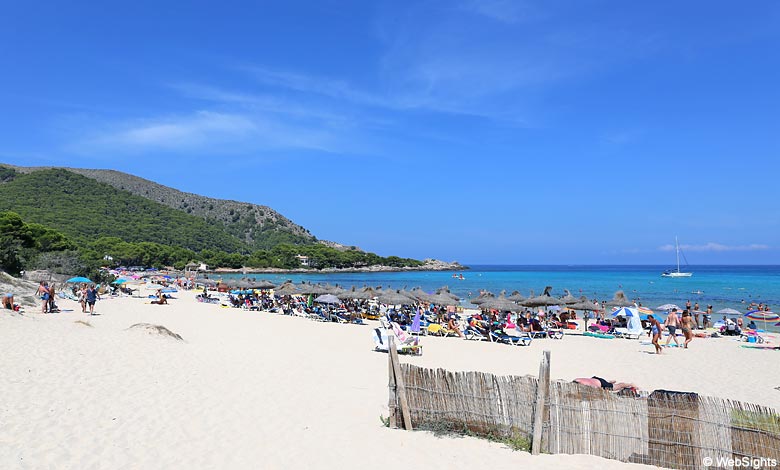 The second largest resort in this part of Mallorca is Cala Mesquida. You won't find many shops and restaurants here, but on the other hand, Cala Mesquida has a huge natural beach. A great resort for family vacations in beautiful and relatively quiet surroundings.
---
Map of northeast Mallorca
Several of the beaches mentioned above can be seen on the map. Cala Torta and Cala sa font Celada are both located between Cala Mesquida and Cap Farrutx and can be seen if you zoom in on the map. Cala Ratjada can be seen in the lower left corner of the map.